STUDIO
VISUAL
AUDIO
LANGUAGE
ACCESSORY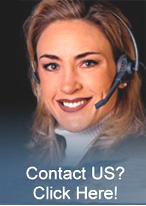 | | |
| --- | --- |
| | ME-3388 Wireless Digital Conference System(Record type) |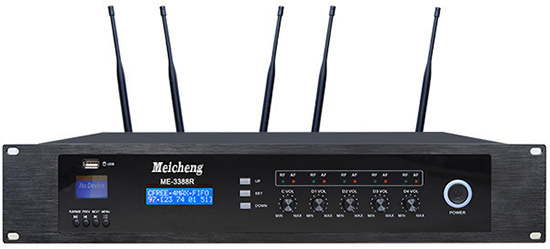 ▲ME-3388R Conference Control Receiver Main Frame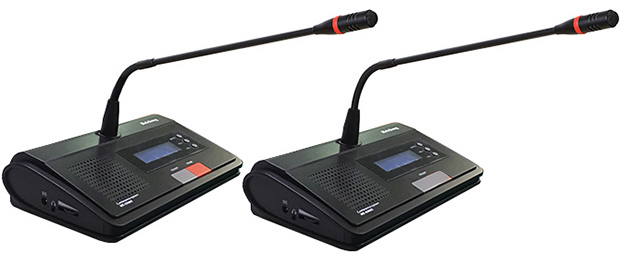 | | |
| --- | --- |
| ▲ME-3388C Chairman unit | ▲ME-3388D Delegate unit |

| | |
| --- | --- |
| | Conference Control Receiver Main Frame (ME-3388R) Function: |
•

This system is the wireless conference system, which works at UHF frequency (400MHz~ 950MHz); Control signal, audio signal and unit speaker signal are transmitted by wireless method. [The system has 4 different groups of frequency and 5 antennas], full digital control; do not need to configure the cables. Units can be placed flexible without any wiring.

•

Directing to data communication algorithm which independent research and development for conference application, in the signal range, the respond speed will not affected by delegate unit quantity. Default system units capability ≦1000 sets (including 1 Chairman unit.)

•

There have LCD displayer, power switch, unit volume adjust button, frequency adjust button and setting button on the front panel. Grading OSD design, friendly operate. Front panel also have battery display, low battery warning, frequency channels and signal display functions. When main frame's power been shut off, the others unit's also will been shut off at same time.

•

Channel number: 5 sets.【Chairman unit *1, Delegate unit *4】After test, each units can support at least 8 hrs continuous speaking time, stand by time at least 25 hrs.

•

Support 4 speaking mode setting:Chairman Only mode, Chairman Free mode, Limit (1/2/3/4) mode, FIFO (1/2/3/4) mode :

| | |
| --- | --- |
| 1. | Chairman Only mode:Delegate microphone can not be turned on again after chairman microphone press priority button. |
| 2. | Chairman Free mode:The chairman need quit this mode first, and then delegate microphone can be turned on again. |
| 3. | Limit(1/2/3/4) mode:System only allowed (1/2/3/4) pieces delegate microphones turned on at the same time, if other delegate microphones want turn on, user should turn off 1, 2, 3 or 4 microphones first. However, the priority function of chairman unit still works to all the delegate units under limit mode. |
| 4. | FIFO(1/2/3/4) mode:System only allowed (1/2/3/4) piece delegate microphones turned on at the same time, if other delegate microphone turns on, system will turn off the first on microphone automatically. However, the priority function of chairman unit still works to all the delegate units under FIFO mode. |

•

Build-in USB/Record & play module, support MP3 recording and MP3,WMA,WAV playing and USB sound card; it can connect third party blue-tooth device via blue tooth for playing the music in the third party blue-tooth device synchronously.

•

Frequency response: 50Hz~15KHz, Audio gain:≦20dB,S/N Ratio: >85dB,T.H.D.≦0.8%.

•

Frequency steady: 0.002% quartz crystal locked, with audio XLR output port *1, audio 6.3Ø output port *1, and audio 3.5Ø input port *1. Also have [FS] switch to eliminate the audio feedback.

•

Support RJ-45 port (DATA interface) *1, also can connect external auto video camera control main frame (optional) to achieve video auto tracking function.

•

Dimension (W*H*D): 485mm× 100mm(2U, including chassis foot pad)× 355mm (Including panel width and antennas approx :450mm),Weight: 7.2kg.

•

Power supply: Using lithium polymer battery, it also has optional charging case which has smart charging current management to effectually protect battery and extend battery life and ensure use safety.
| | |
| --- | --- |
| | Application : |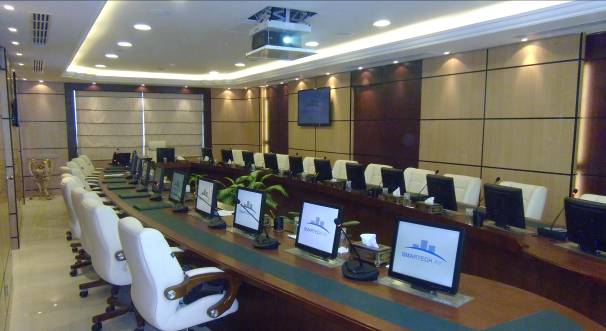 ▲ME-3388R Application-1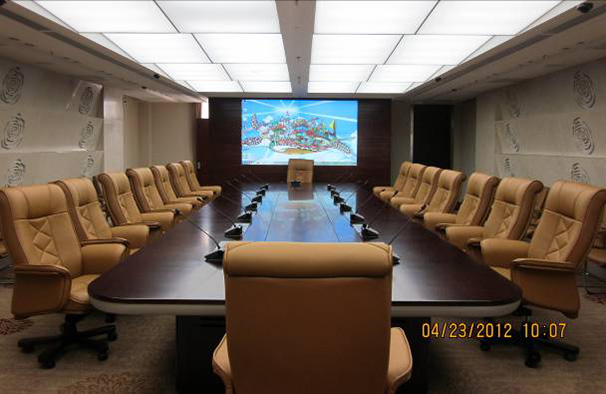 ▲ME-3388R Application-2

| | |
| --- | --- |
| | Specification : |
Model

Chairman unit (Wireless)
ME-3388C

Delegate unit (Wireless)
ME-3388D

Function and feature

| | |
| --- | --- |
| . | Wireless and desk type device which can move freely in the signal cover range(Indoor accessibility radius≦60m ), don't need wiring, easy to install. |
| . | LCD display microphone ID, battery level, microphone state, control channel, etc; Also can adjust volume, mute button and power switch on each unit. |
| . | Support speaking button(ON/OFF) ,with red light ring on the microphone head and LCD display to recognize microphone turn on status. |
| . | Built-in anti-vibration pad fixed microphone head, to avoid touch and vibration noise. |
| . | The gooseneck design microphone can restrain 3G and 4G mobile phone signal interference. |
| . | Microphone body with light ring(replacement style), the standard is 50cm, others optional 57cm or 70cm. |
| . | Build-in HI-FI speaker on the devise buttom(2.5 inch/2W), when microphone working will automatic turn to mute status to avoid howling sound. |
| . | Frequency response: 40HZ~18KHZ, Sensitivity: -64 dB±4dB with sensitivity adjustment, Noise Ratio: 55dB, Maximum Voice: 115dB, Sound-receiving distance: 0~30cm. |
| . | Dimension(W*H*D): 210x58x129 mm(excluding microphone rod), Net weight:0.6kg(excluding battery). |
| . | Under the devise base have a lithium polymer battery ( approx 205g), also has optional DC power plug to charging. |
| . | Working power: DC 12V。 |
| . | Consumption Rating:Standby≦360mW, Speaking status ≦630mW。 |
| . | Working tempters: -10℃~ 40℃。 |

Priority speaking button
(Red button)

YES; Priority pronunciation keys to control permanently terminate or suspend the termination of the other microphone. (Setting by wireless digital conference control main frame.)


-

Chairman prompt tone

YES (bells sound): To take participants attention.(Setting by chairman unit, LCD display will shows icon)

-

3.5mm stereo port

1 port: To connecting earphone or for recording use.
(support volume adjuster to adjust speaker volume on each unit.)

| | |
| --- | --- |
| | Option : |

▲ UV80C-USB
Series Video Conference Camera

•

Support USB 2.0,CVBS and S-VIDEO video output.

•

ZOOM:216X(18XOptical,12X Digital)

•

Easy operate controller to processing general setting and P/T/Z control track.
▲ ME-3388CG Charging case

•

Power:110V~240V 50Hz/60Hz , 200W.

•

Charge units:16, Unit max charging current ,charging time: 8~10 hrs.

•

Charging status: Red light sparking-charging; Green light-charging finished.

•

Dimension: 620mm×370mm×260mm (Pulling rod could be extend to 380mm).

•

Weight:9.6kg (excluding battery.)



▲ HS-VD70 Auto Camera Control Main Frame


•

Through data interface can connect wireless digital conference control main frame via RJ-45 cable.

•

Support 8 video conference camera, and support up to 256 camera position track control points.

•

Support various camera protocol ( PELCO_D 9600 ).
(For example :SONY,PELCO_D,SAMSUNG…etc.)



▲ MT-102 FLASH RECORDER / PLYAER


| | |
| --- | --- |
| • | MT-102 is able to record automatically when the audio value between <-10~-40dB. While the audio input signal stopping for 1-30 sec (stopping time also able to be set) , it can setup the function of pause and continuing recording. |
| • | Support standard "SDHC memory card" and "USB 3.0 interface"; Support FAT16, FAT32 files format, maximum memory up to 32GB. Support recording and Music display mode: MP3、WMA、WAV、AAC、OGG、FLAC format files acceptable. |